Running Your Business at Peak Performance
Your Clients and the Market Demand Your Very Best
Start Here
Our Process
The Smart Sales Solution™ approach is a systematic sales strategy, designed to optimize and expedite the performer building effort.
Access
Set Goals
Plan & Build
Apply & Track
Featured Client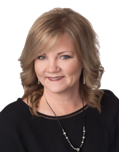 "Starting my new career in real estate after being a salon owner for over half of my life, I knew I needed the support of a coach to reach my goals.  Rich Rudnick not only pushed and encouraged me, he also believed in me more than I did in myself at times. In my first 9-10 months of coaching, I achieved more than I anticipated or thought possible, all while keeping my priorities straight.  Now into my second year, I have goals to double and I am well on my way.  Having the accountability and learning to have balance in my life is key."
Carol Dietz, Edina Realty, Inc., New Prague, MN
Receive a free sales training
Build Instant Rapport
Learn 13 easy, but often overlooked or not utilized steps to Build Instant Rapport within ten seconds of your first meeting with your prospect.
Download the audio and build instant rapport!
Recent Articles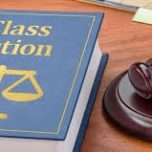 Class Action Lawsuits and now MLS Policy changes moving to end Buyer Broker Commissions? What's going on, and what you need to know!
Watch or Listen to Podcast Now This topic is a hot one that could affect the national real estate industry as a whole, and ultimately ...
Read More