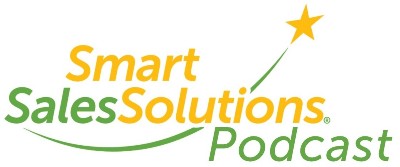 Watch or Listen to Podcast Now
This topic is a hot one that could affect the national real estate industry as a whole, and ultimately how real estate brokers get paid. Class Action Lawsuits were filed recently against NAR and co-defendants and now Washington State's NWMLS Rule Changes is modifying its Buyer Broker Commission rules. Is this an isolated local MLS ruling or will this go nationwide?
Rich Rudnick and Keith McKinney tackle this complex and difficult subject that could have ramifications nationwide.
In previous podcasts Rich and Keith discussed how technology and discount brokers are affecting the real estate industry and now there are several class-action lawsuits against NAR challenging the propriety of how commissions are paid to Realtors. NAR is defending these claims vigorously and moving to dismiss these cases in court. Read more on NAR Lawsuit.
Before this matter is even settled, however, Seattle based Northwest Multiple Listing Service in Keith's State of Washington, is now moving forward with revised listing commission rules to modify how their member brokers get paid; pre-empting what they believe will become a national issue.
In our Podcast, Keith and Rich discuss and answer the following:
The 6 key points of the lawsuit
The heart or driver behind the lawsuit and who they are trying to protect
The new policy in the NWMLS and possible nationwide impact
Current preparations
Comparisons and contrasts to other laws and policies of the past
The likelihood of spreading nationwide
Watch or Listen to Podcast Now!
Please let us know if you have questions or comments by posting on this blog or on our YouTube channel. If you would like help preparing for this policy change or increasing your conversions, Contact Us Today and schedule a Complimentary Session with one of Our Coaches.