"Those who are blessed with the most talent don't necessarily outperform everyone else. It's the people with follow-through who excel." -Mary Kay Ash
Generational differences: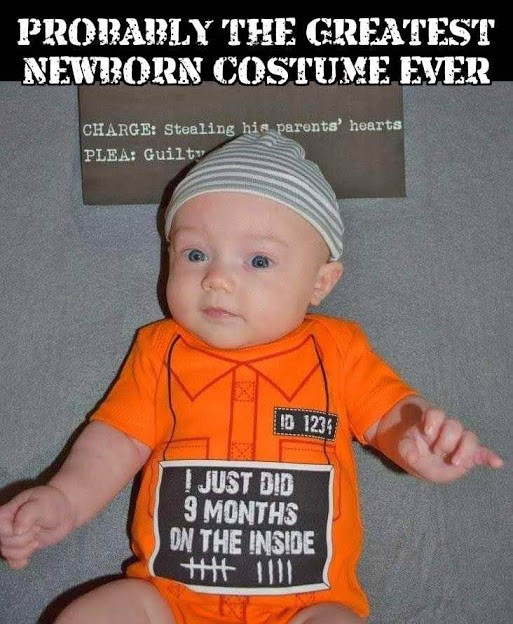 Action Plan for the week:
Schedule prospecting/ lead follow up time first thing every morning.
Make sure you are working from your CRM daily and become dependent.
Question/thought for the day:
There are 3 kind of people: those who make things happen, watch things happen and wonder what happened. Which one are you?
Did you know:
Most Top Producers hire a Coach to help them reach their goals and go to the next level. Success leaves clues. If you want to be a Top Producer, do what Top Producers do and hire a coach. You owe it to yourself to find out what coaching is all about. Wisdom says, "Get all the information before you decide what to do or what not to do." Click on the link below for your free complimentary coaching session.
To schedule a Complimentary Session with one of Our Coaches, Contact Us Today!