Tom Brasel – Sales Coach / Trainer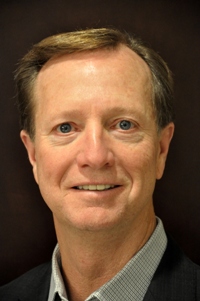 Tom Brasel  – Sales Coach / Trainer
(320) 249-3938 Direct | 541-382-0334 Office | tom.brasel@smartsalessolutions.com
Tom has 40 years of experience in the Residential Mortgage Industry. Starting as a loan originator, Tom went from specializing in low and moderate income homeowners utilizing government programs, to becoming a market leader of all types of mortgage products for all income levels.
The last 20 years were spent building high performing teams where he and his teams were recognized annually for their high level of production and performance at the #1 Mortgage Lender in the US. His teams have included up to 6 managers, 70 originators and an additional 25 support staff. The average annual originations were in excess of $700 million and as high as $1 Billion. In addition to recruiting and training high performing teams, Tom is also skilled at financial management.
Tom uses a very structured system of work/life balance, routines and disciplines to achieve success. He is excited to support individuals or teams that are looking to set and enjoy the success of reaching goals they might otherwise have felt unattainable.